Baars & Bloemhoff commissioned six designers to design a product based on their material collection. The results will be exhibited during the Salone del Mobile 2016 as part of an exhibition called Transitions in which the decorative and constructive characteristics of the applied materials will become visible. For more information about the project please check out the website of Baars & Bloemhoff: http://www.baars-bloemhoff.nl/nieuws/
Location: Undai 4, Via Ventura 6 Lambrate Milan, Italy.
–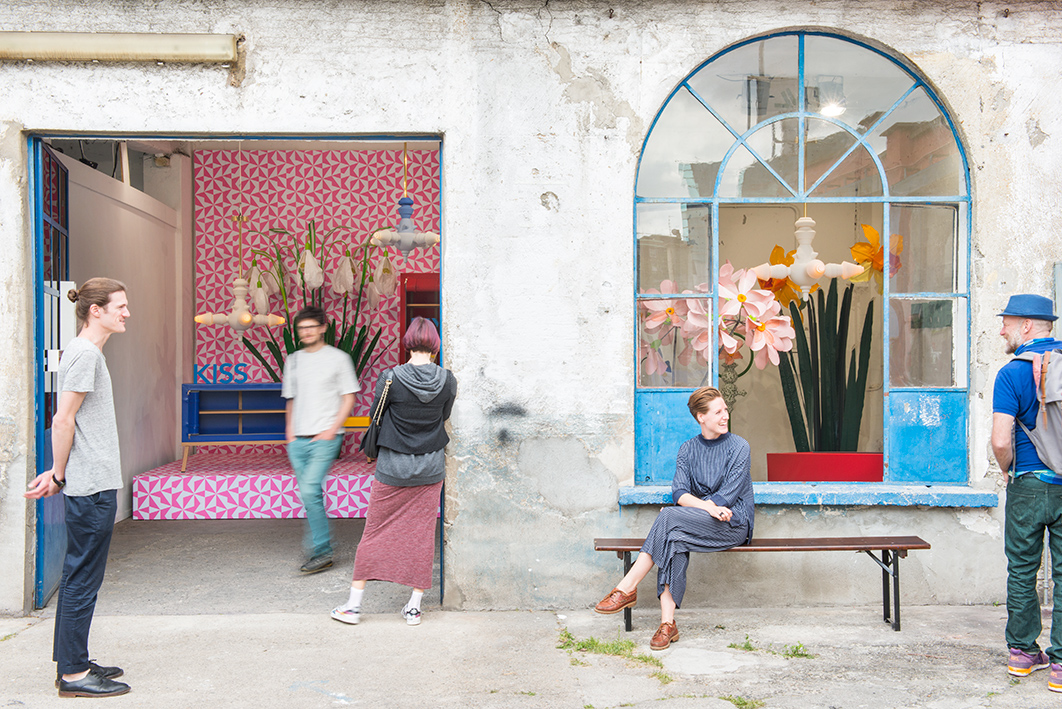 KASSIEWIJLE PRESENTS KISS MY NAME
12-17 april 2016
Kassiewijle (Visser & Meijwaard, Mick van der Pluijm, Linda Nieuwstad and Jan van der Ploeg) is a collective of young designers and more established artists who explore the boundaries of the interior. With Kiss my Name they present a colorful setting that challenges the audience to not only see the products, but also to experience them.
Location: Lambrate, Via Massimiano 23 Milan, Italy.
Opening hours:
Tuesday from 10.00-20.00
Wednesday from 10.00-22.00
Thursday till Saturday from 10.00-20.00
Sunday from 10.00 -18.00
This exhibition is supported by Creative Industries Fund NL
–